Mark Gray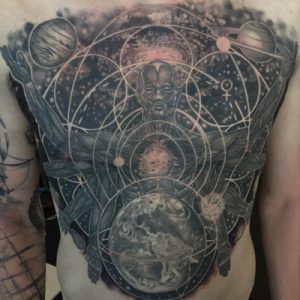 Dates: 1 February 2018
Mark has been tattooing over 10 years and specialises in fine-line, realistic black and grey. In some of his more detailed pieces he uses a single needle which ensures his work is highly detailed.
Book a tattoo: markgraytattoos@gmail.com.
Instagram: @markgraytattoos
James Surridge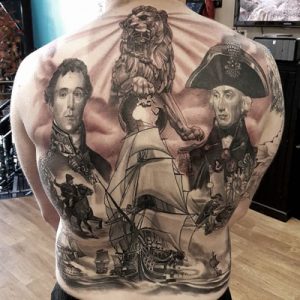 Dates: 9-10 March 2018
James Surridge is a multi-award winning black and grey portrait tattoo artist based at True Colours Tattoo Studio in Preston, Lancashire, and Blue Cardinal Tattoo Studio in Rochdale, and we are super excited to have him return to Folklore Tattoo Studio later this year.
Book a tattoo: Message James via his Facebook page.
Instagram: @jamestattooink
Laura Weller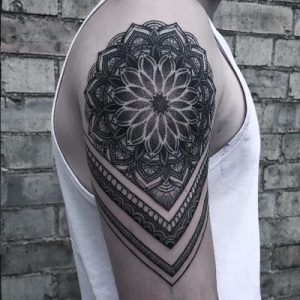 Dates: 5-7 July 2018
Laura has been tattooing since 2013, specialising in black work.  Her award-winning work mainly features geometric animals and flowers with dot work-style mandalas.
Book a tattoo: Message Laura via her Facebook page.
Instagram: @wellertattoos